09-07-2019
We are specialized in turn-key projects for Bactron Anaerobic chambers. For a customer we have designed a speical Bactron 300 that had inside a special peice of lab equipment, the Biolector Pro of M2P Labs from Germany. We succeeded into making air tight special components such as wires for micro controlers, ethernet and many more. Also the two big hoses at the back of the unit has to be made airtight. Inside of each hose, there were 40 smaller tubes. The Biolector Pro is used for fermentation studies. Should you have special needs or wishes towards placing equipment inside an anaeorbic chamber such as a BActron, please contact us.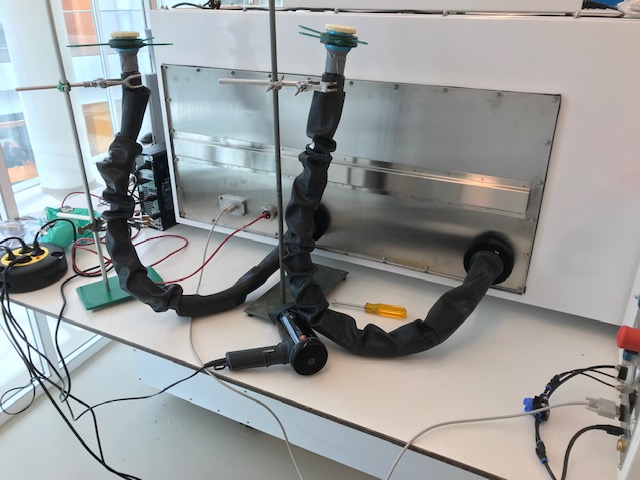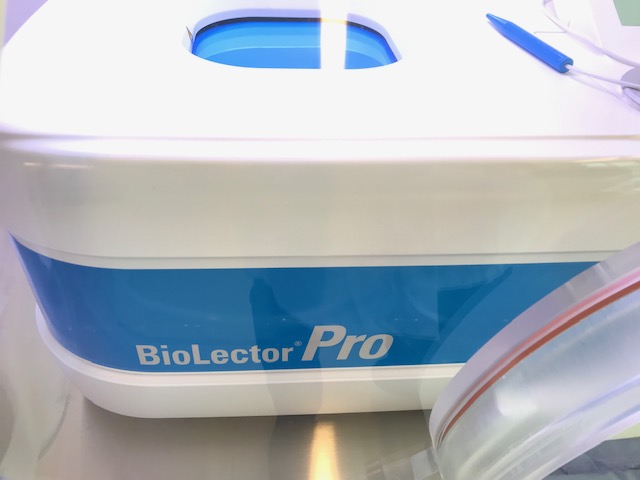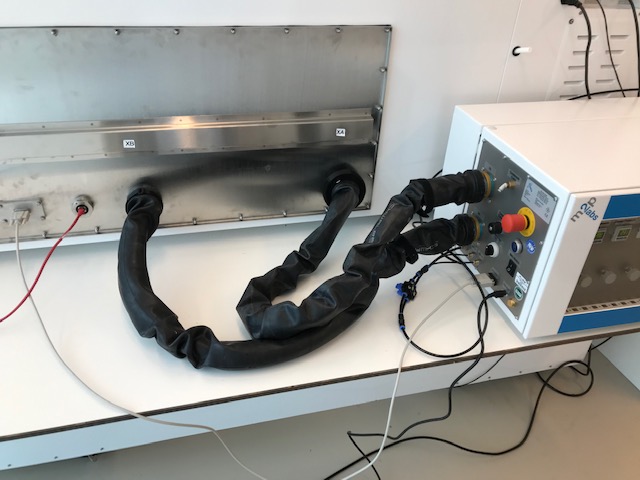 10-06-2019
CLOSTPATH2019
Kentron Microbiology and Sheldon Manufacturing will be displaying the BACTRON at the congres Clostpath2019. This will be held from 19-22 August in Leiden Netherlands.
More details about the show can be found here: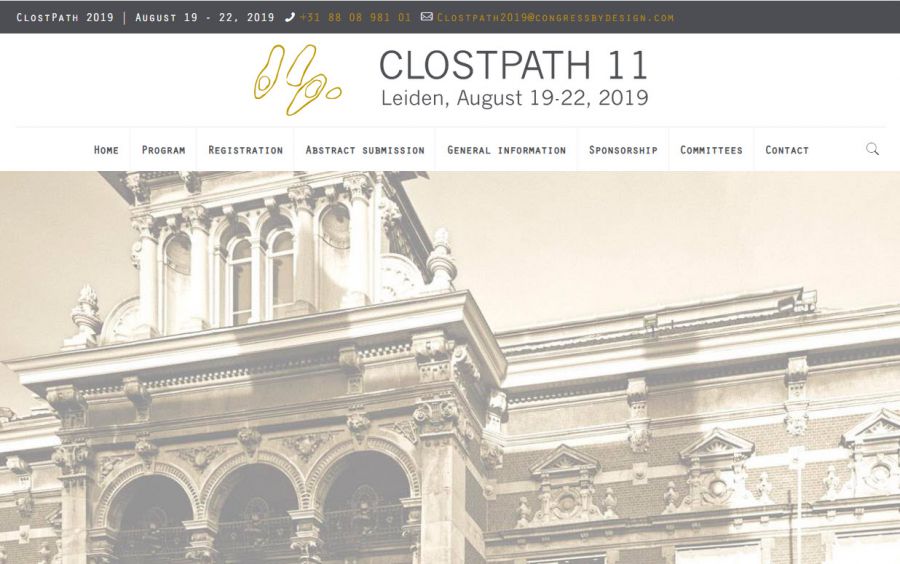 20-04-2019
STRICT ANAEROBIC CONDITIONS:
Strict anaerobic conditions can be measured with the Bactron Oxygen Sensor. Up to 0,03% Oxygen was measured during the experiments in a Bactron 600. The last oxygen molecules were binded with hydrogen making the anaerobic conditions in the workspace. If you ar einterested n the same hand-held sensor let us know and we provide you a quote.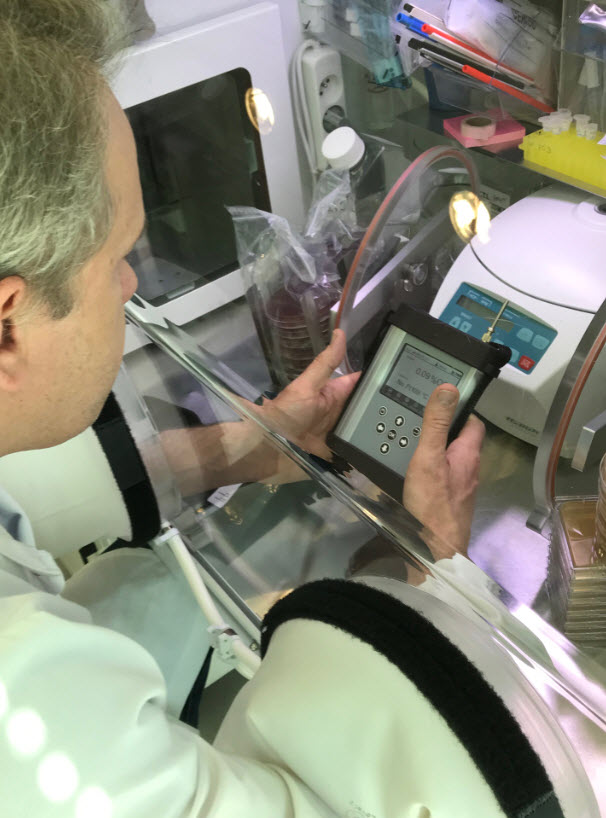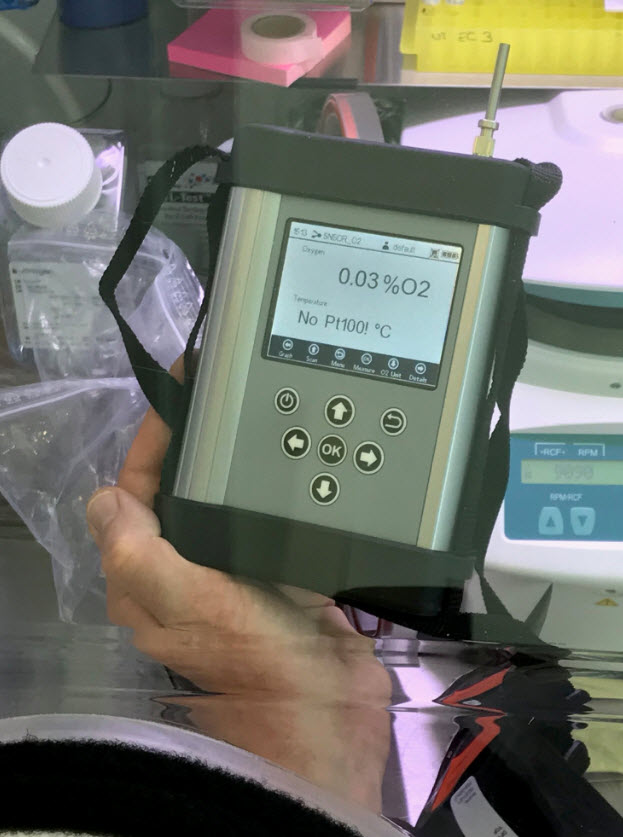 20-03-2019
NEW LOGO !
A new logo and a new website are going on air, today 20th March, at the start of Spring. A new milestone on the Road to 2020 is finished.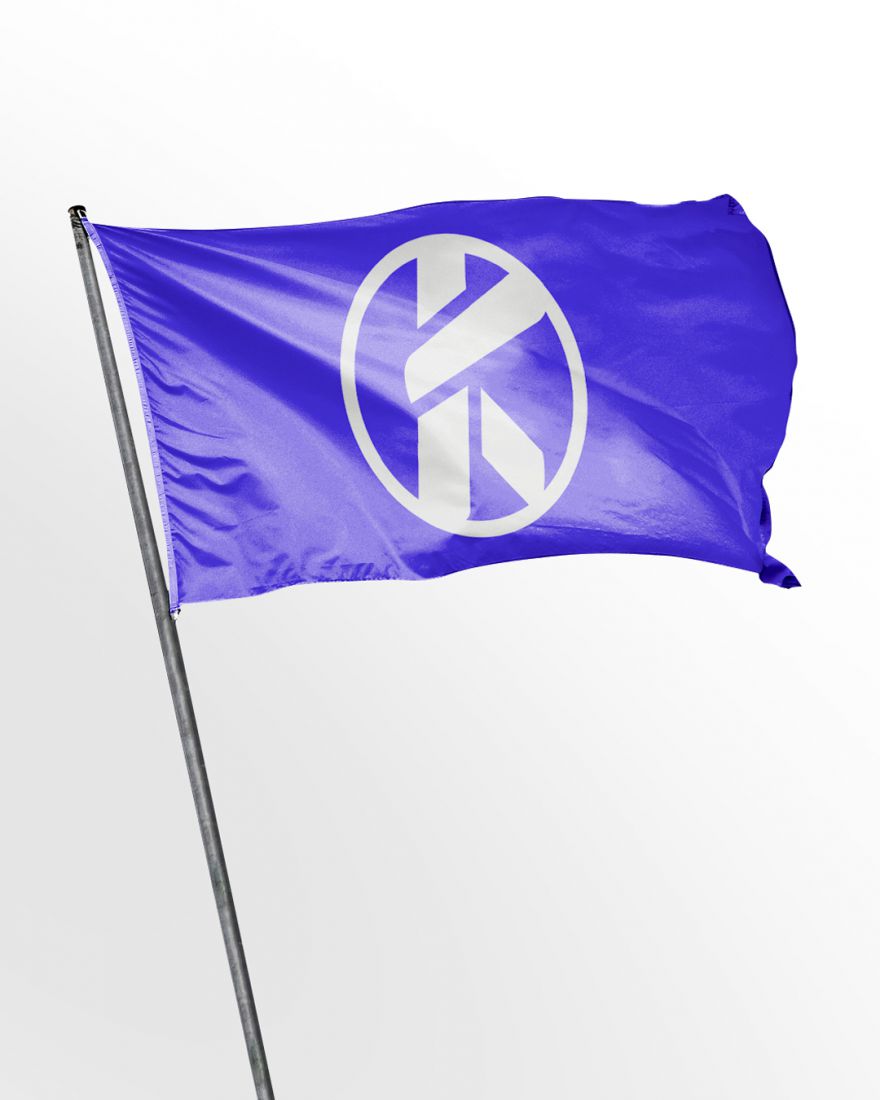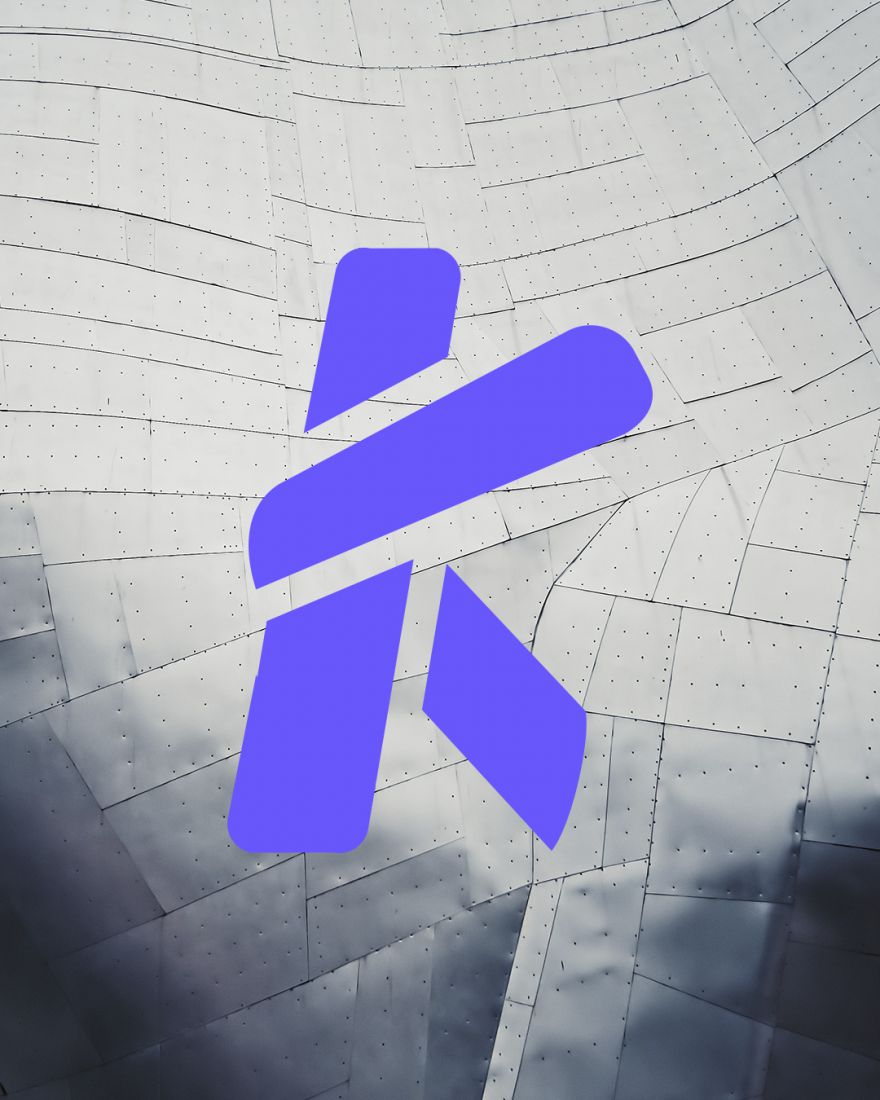 ---
19-03-2019
Kentron Microbiology is exhibiting together with Sheldon Manufacturing at the ECCMID. The ECCMID will be held in the RAI in Amsterdam from 13th - 17th April. More information can be viewed from the official website of ECCMID:
---
28-02-2019
We are present at the FIMM Microbiology Workshop: What can we learn from the Belgiums ? This is held in Ede at De Fietser, a giant hall dedicated to the belowved hobby of the Dutch: Biking !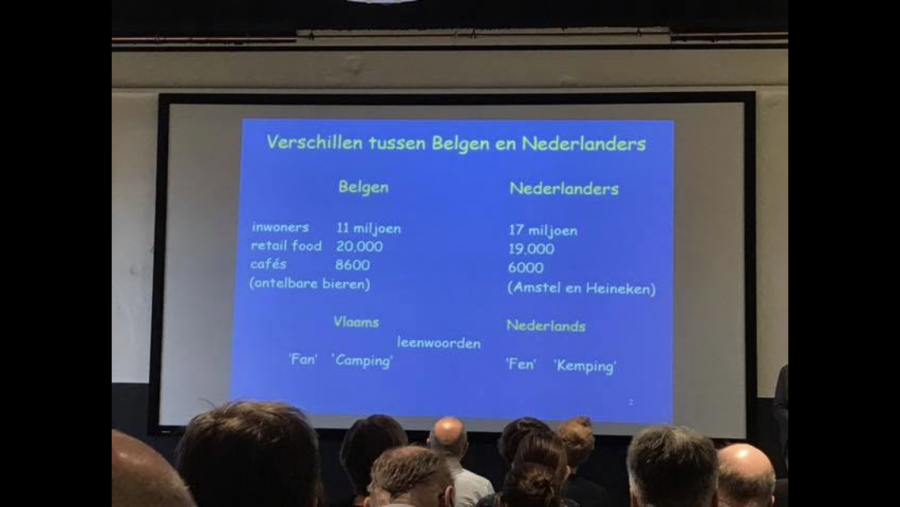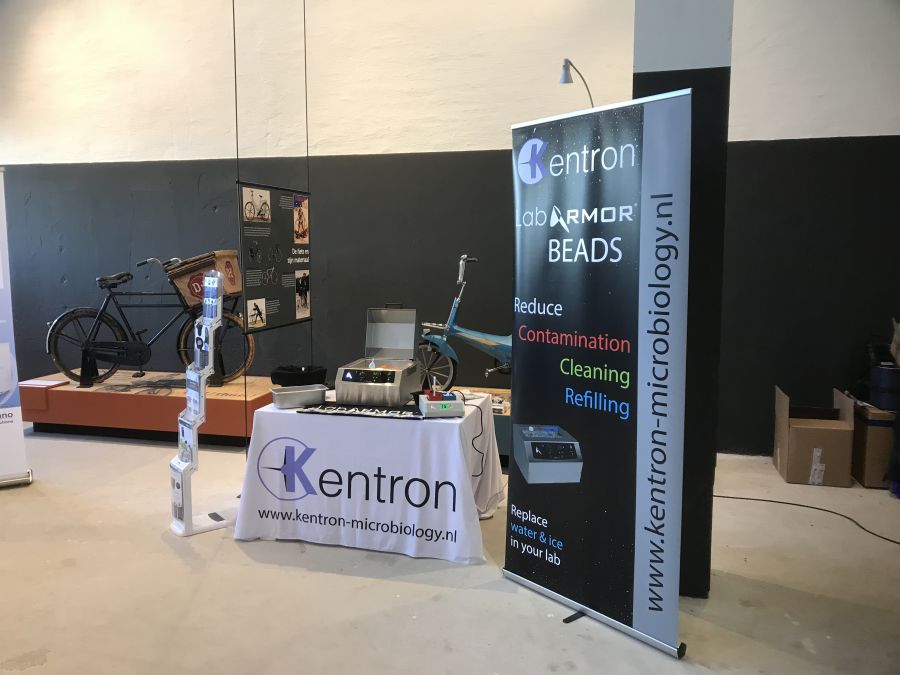 ---