20-04-2019
Strict anaerobic conditions can be measured with the Bactron Oxygen Sensor. Up to 0,03% Oxygen was measured during the experiments in a Bactron 600. The last oxygen molecules were binded with hydrogen making the anaerobic conditions in the workspace. If you ar einterested n the same hand-held sensor let us know and we provide you a quote.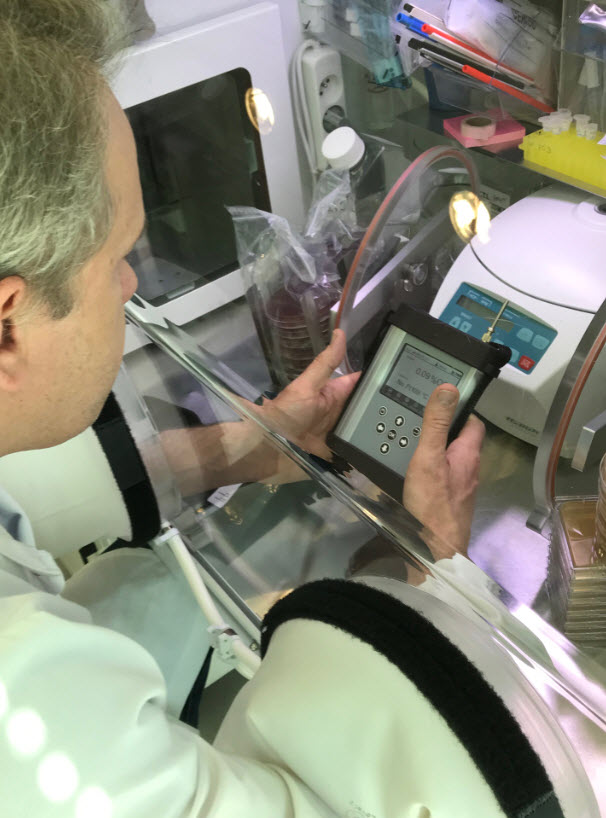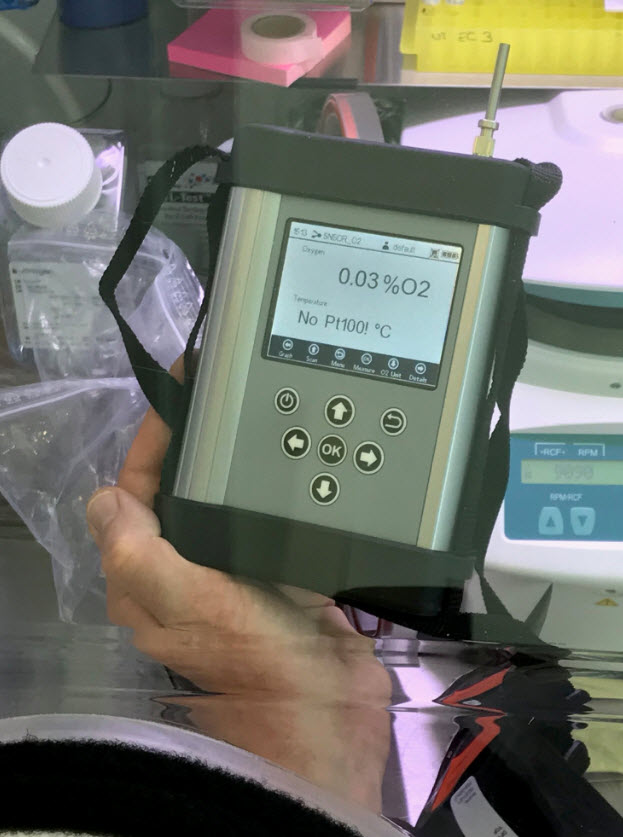 20-03-2019
A new logo and a new website are going on air, today 20th March, at the start of Spring. A new milestone on the Road to 2020 is finished.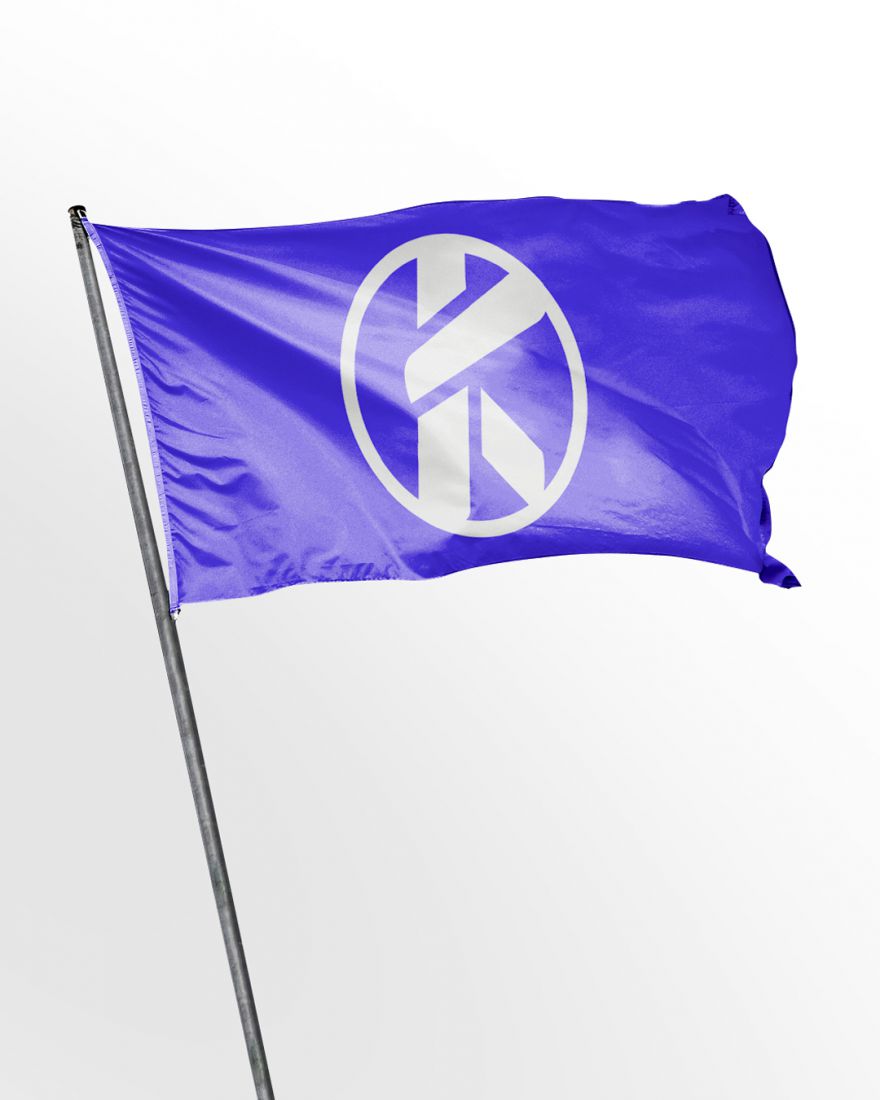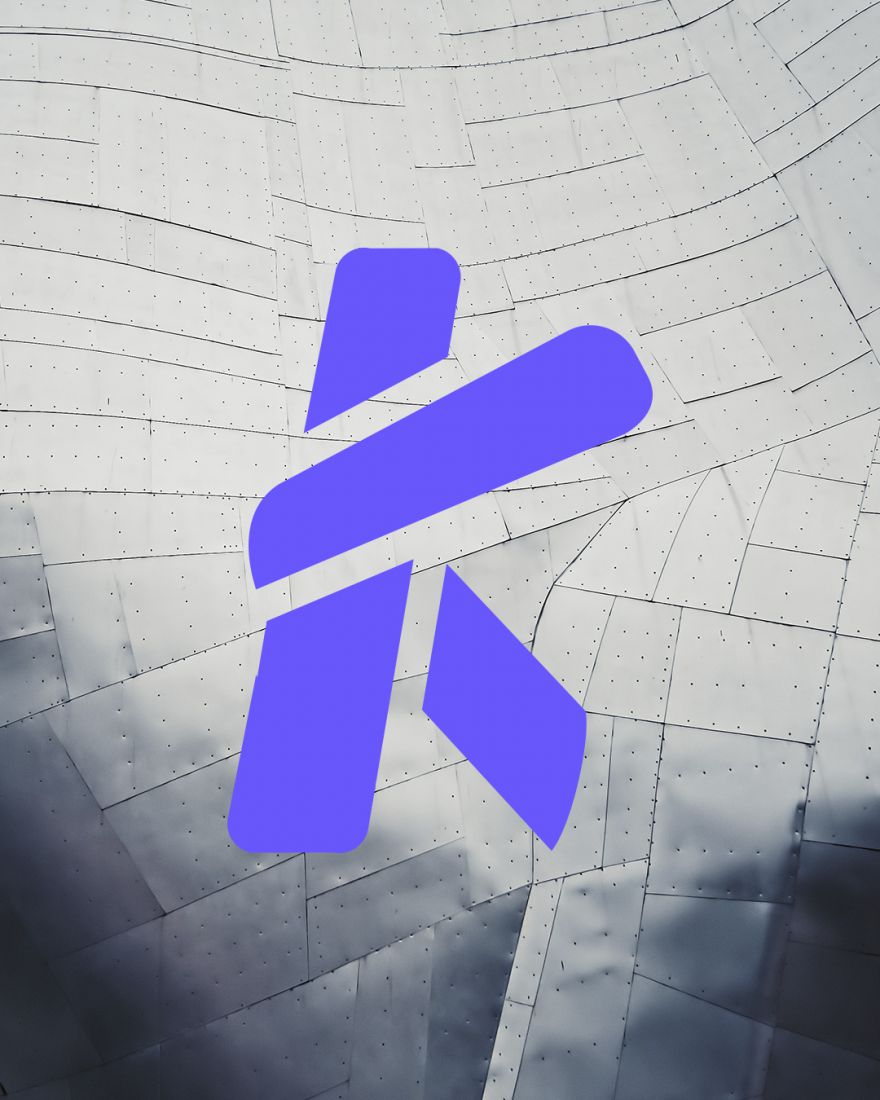 ---
19-03-2019
Kentron Microbiology is exhibiting together with Sheldon Manufacturing at the ECCMID. The ECCMID will be held in the RAI in Amsterdam from 13th - 17th April. More information can be viewed from the official website of ECCMID:
---
28-02-2019
We are present at the FIMM Microbiology Workshop: What can we learn from the Belgiums ? This is held in Ede at De Fietser, a giant hall dedicated to the belowved hobby of the Dutch: Biking !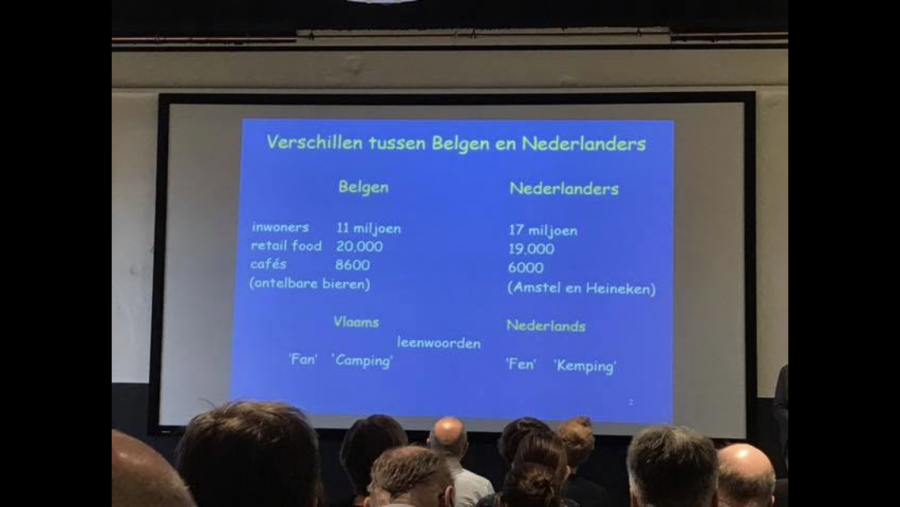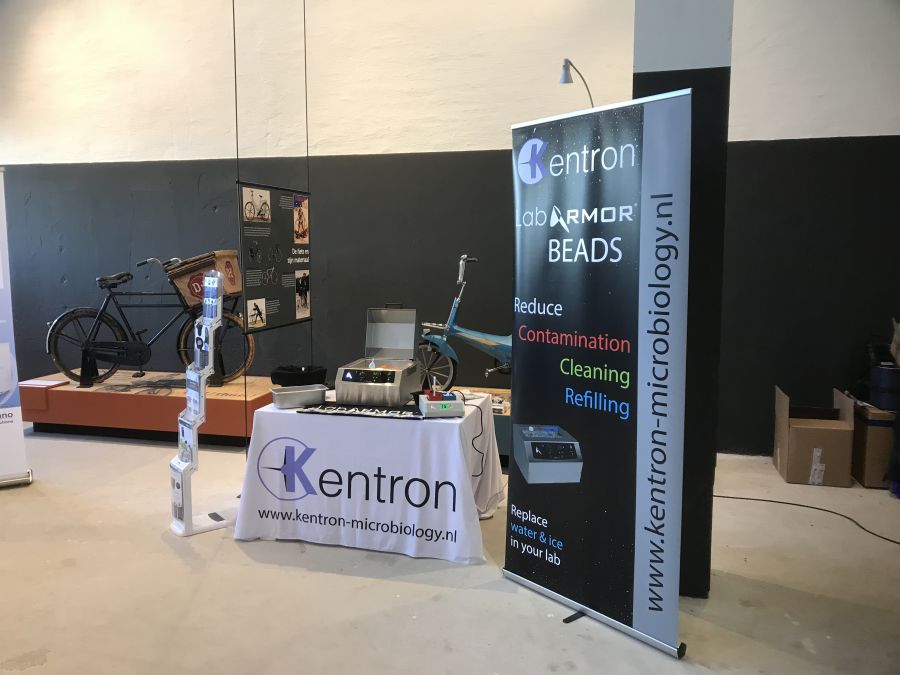 ---