Contact
Kentron Microbiology BV
Logistiekweg 20-27
7007 CJ Doetinchem
Nederland
Tel: +31(0) 314-380527
Fax: +31(0) 314-382899
E-mail:
office@kentron-microbiology.nl
The A-Box Anaerobe potten
De A-box is de oplossing voor het anaerobe uitbroeden van microtiterplaten 96 putten of buizen. Deze anaerobe box van Kentron Microbiology is speciaal ontworpen voor gebruik met een anaerobe kast. Het anaerobe broeden van deze pot kan via de traditionele methode van gaszakken of met de automatische methode (Anoxomat) worden uitgevoerd.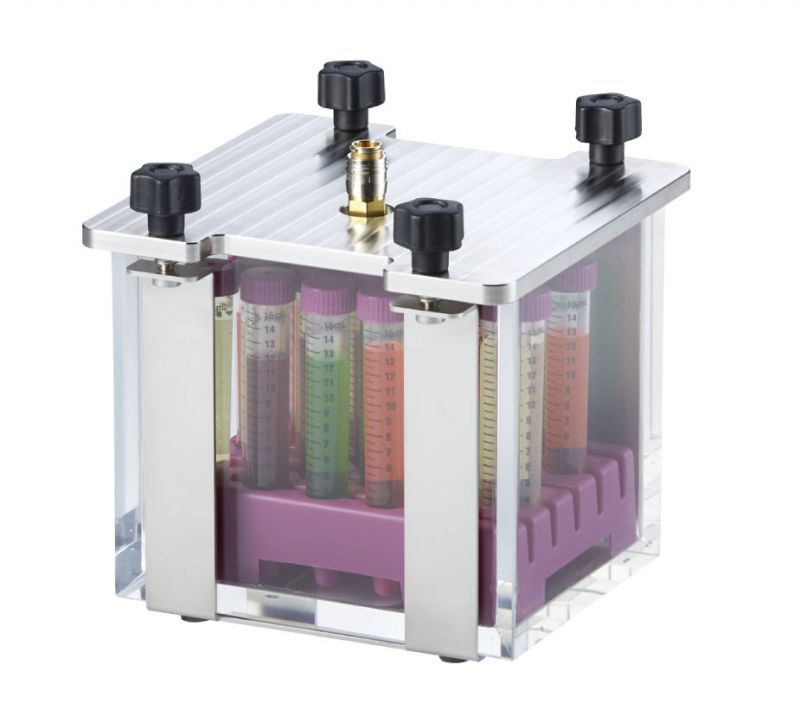 Er zijn twee microtiterplaten in het rek. Een buis kan ook op aanvraag worden geleverd.

Andere maten zijn ook mogelijk.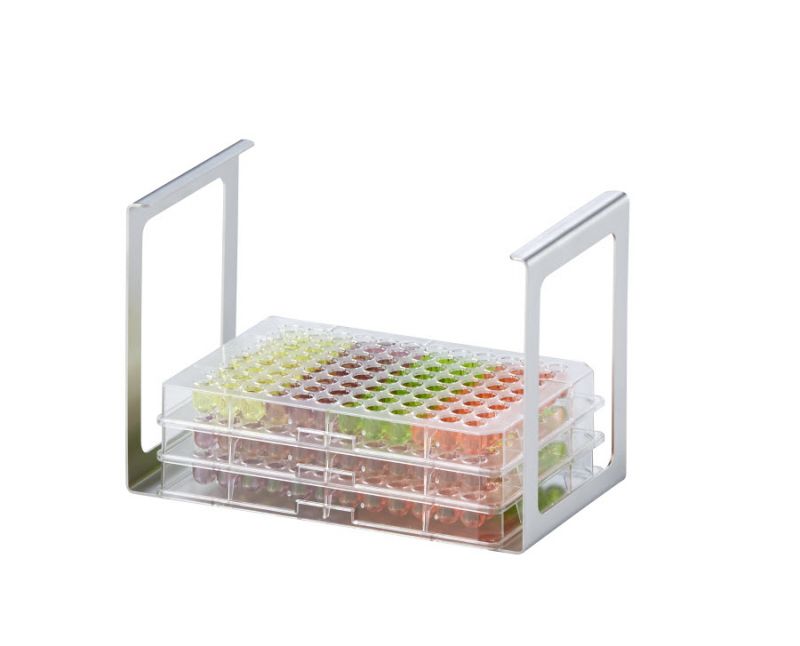 Als uw lab ook andere slimme toepassingen nodig heeft, zin wij altijd bereid om mee te denken.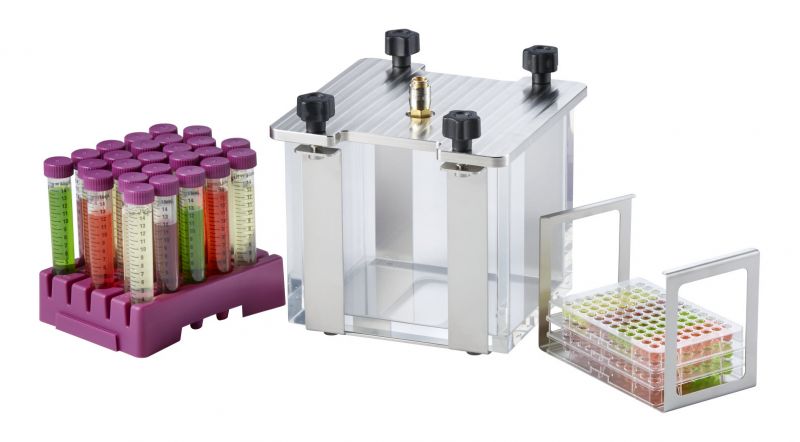 Naast de Lab Armor bead baths, past dit product in ons credo: "Thinking in Smart Solutions".
Voor meer informatie vul het onderstaande formulier in: