Contact
Kentron Microbiology BV
Logistiekweg 20-27
7007 CJ Doetinchem
Nederland
Tel: +31(0) 314-380527
Fax: +31(0) 314-382899
E-mail:
office@kentron-microbiology.nl
News
30-08-2017
NEW: BACTRON ANAEROBIC CHAMBERS
From August 30, 2017 new anaerob chambers are available. The cabinets have a modernized look. The BACTRON chambers are complete anaerobic workstations. Your samples can be prepared, grown and inspected in the oxygen freezer and standard incubator. The new BACTRON chambers have an integrated vacuum pump. The airlock cycle has become 60% faster.

For more information click here.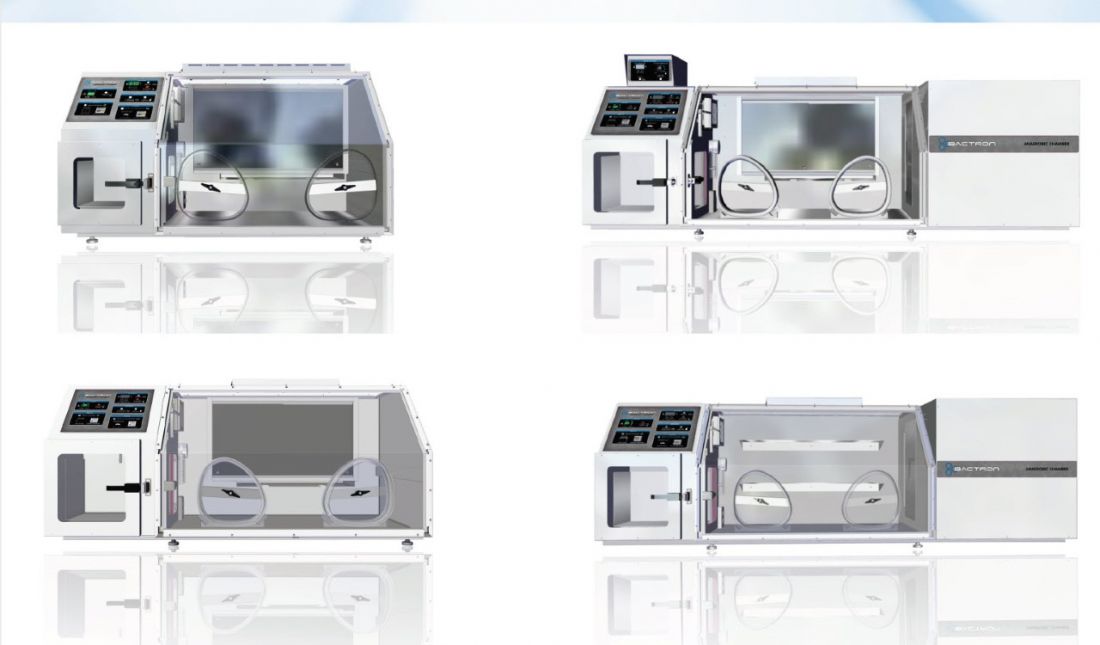 05-05-2017
NEW COVERED BEAD BATH FOR CELL CULTURE
Kentron Microbiology BV has 2 new lids developed for cell culture in bottles using the Lab Armor bead bath.

These lids are available separately or when purchasing a new bead bath. The lids are there for the 14 and the 20 liter bead baths only.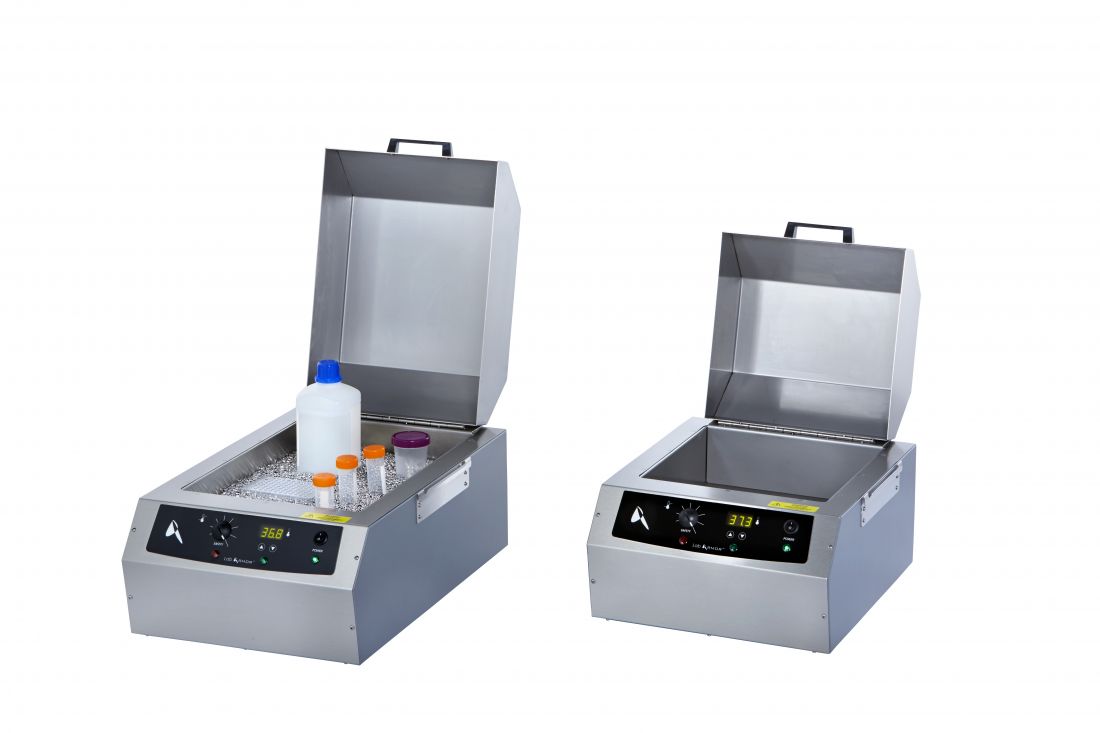 21-03-2017
NEW BACTRON MODELS ON THE ECCMID 2017 TO VIENNA
Sheldon Manufacturing will show her new BACTRON anaerobic chambers at the congress ECCMID (European Congress of Clinical Microbiology and Infectious Diseases) at Vienna, Austria. This will be held from 22-25 April 2017. At stand 51A you can view all innovations and immediately make an appointment for a demonstration.

Congress Venue
Reed Messe Vienna
Messeplatz 1
Vienna, Austria